The Ultimate Samsung SCH i760 Information Resource
Release Dates Per verizon:
October 19, 2007 Online, Telesales, B2B
November 2, 2007 In Stores
Pricing:
Full Retail $519
With 2 Year Contract: $399
Discounts Applicable - You may not be applicable for all of these.
Mail In Rebate $50
New Every 2 $100
Online Discount (?) $100
Advance Device Discount $100
Users of PDAphonehome.com are reporting prices as low as $99 before the $50 MIR!
It's that time of year when cellular contracts are coming to an end and new phones are leaking to the internet. The phone which will replace my trusty Samsung SCHi730 is the Samsung SCH i760. The Samsung SCH i760 is expected to be released late June or Early July (confirmed as much as possible by various other sources as well) and based on past pda/phone prices will likely debut for around $500 (*though some insiders estimate a lower $299 with contract price) with a two year contract on Verizon Wireless. The phone will run Microsoft's Windows Mobile 6 professional.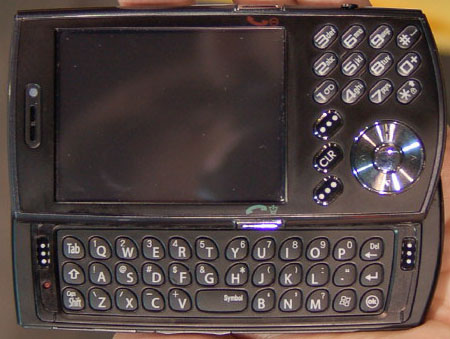 via InfosyncWorld
Now for all of the details about the Samsung SCH i760
Samsung i760 information