The hazards of clearance shopping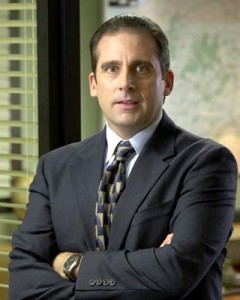 So I feel like Micheal Scott…
Amber was picking up some clothes at Aeropostale right before Christmas and I decided to browse through the the clearance table.
I found a pair of sweat pants for only $10! I didn't bother trying them on because I figured an XL is more than big enough.
Flash Forward to tonite.
I try them on and they seem a little tight. Then I notice that they are flared at the bottom. It didn't take too long to put 2 and 2 together and realize that Amber just inherited a new pair of pants.
What can I say, it was crazy and they were on a table full of guy's clothing. Who would have thought that a pair of girl's pants were sitting in there waiting for an unsuspecting shopper.
At least it's almost 60 degrees here.